Tomato Avocado Me
prep time : 6 mins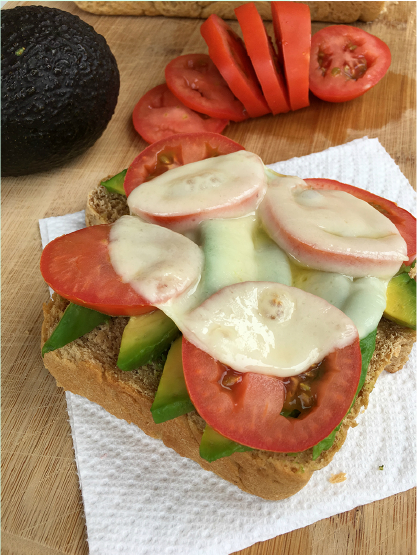 Ingredients
4 slice bread
1-2 tablespoons mayonnaise
cayenne pepper, to taste
1 small roma tomato, sliced thin
1/2 avocado, sliced thin
8 slices cheese ( your favorite kind)
Instructions
Spread a thin layer of mayonnaise on each piece of bread. Sprinkle a pinch of cayenne pepper. Layer bread with tomato and avocado slices and top it off with cheese. Broil on high for 2-4 minutes, or until bread is toasted and cheese is bubbly!
Fun Fact : There are around 10,000 varieties of tomatoes worldwide
3 Ingredient Smoothies
prep time : 4 mins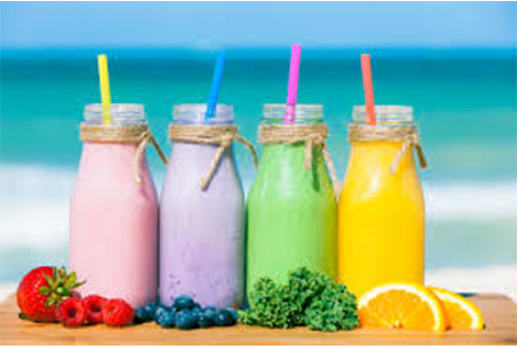 Ingredients
3/4 cup non-fat plain yogurt
1/2 cup 100% pure fruit juice
1 1/2 cup (6 1/2 ounces) frozen fruit, such as blueberries, raspberries, pineapple or peaches
Fun Fact: Eating Yogurt as part of a daily balanced diet along with regular exercise help you to develop better immunity
PITA Dippers
prep time : 6 mins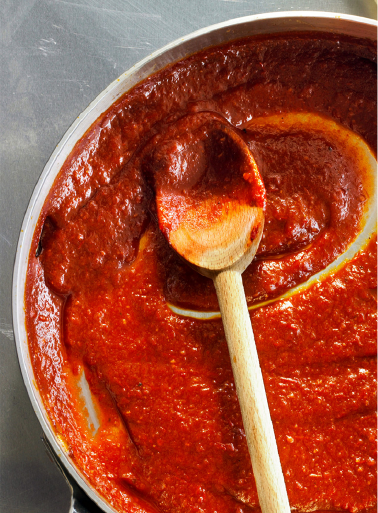 Ingredients
1 whole-wheat pita bread
1/4 cup spaghetti sauce
1 tablespoon shredded reduced-fat
mozzarella cheese
Instructions
Prepare toaster and slightly toast the pita bread. Place spaghetti sauce in a microwave-safe small bowl; microwave on High until warm, about 30 seconds. Top the sauce with cheese and serve alongside the warmed pita wedges.
Fun Fact : Mozzarella cheese is good source of protein, which is important for energy and muscle maintenance.
FROZEN BANANA TREATS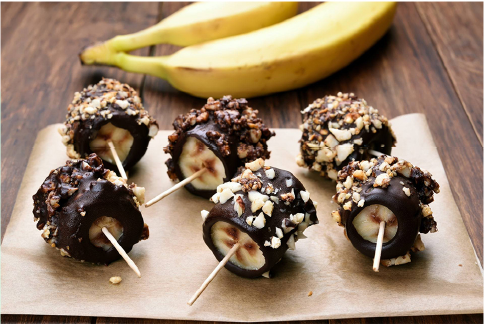 Grab some bananas and cut them into chunks. Place on a cookie sheet lined with wax paper or parchment paper with a skewer in each banana
Freeze the bananas for about 1-2 hours. Dipping a banana that isn't frozen makes the process messy.
Melt some chocolate chips (semi sweet if you like it or milk chocolate)
Take bananas out of the freezer and dip each one in the melted chocolate
Place bananas in the refrigerator till the chocolate sets
Fun Fact : Banana contains around 75% water.